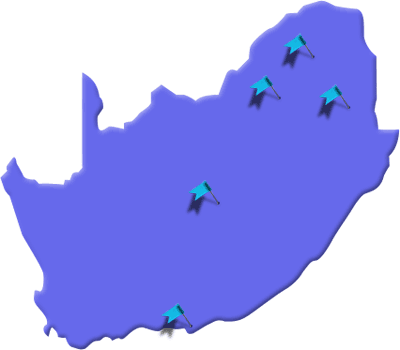 VICENSYS
TM
is the acronym for Visitors Information Centers Enterprise Network Systems.
It is a total solution based system aimed at enhancing the tourist/visitor/business person travel experience, this is done by means of providing visitors up to date information on tourism products, attractions, accommodation, transport, travel, etc.
It places at the fingertips of users the ability to plan and finalise a travel itinerary either by means of Touch screen or Web based Technology, information centers and call centers.
This system has revolutionized travel planning and facilitates a seamless one-stop solution from the point of planning the journey to finalizing the engagement with each service provider.
VICENSYS™ provides a unique, cost effective, integrated solution that enables visitors/tourist access to multiple service providers required for travel planning through a single point of entry. Not only serving as an extension to services already in the market place, but offering these services 24 hrs a day (all time zones).